The Idea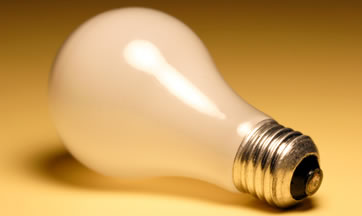 For over 30 years, Micro-Air built its business by designing, developing, and manufacturing custom controls. We are always willing and eager to consider new designs, no matter what the scope.
The Design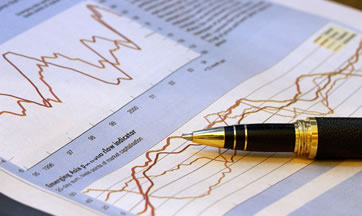 Our development capabilities may surprise you. Our small team has well over 100 years of combined design experience. We also offer assistance in obtaining various agency approvals.
The Results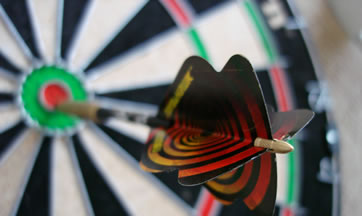 We want to design and manufacture your control! We strive for partnerships with our customers, so we will support you from the first design discussion through to your product obsolescence.
Custom Design & Engineering
What We Offer
Custom Design Services
Built with the latest nano-technologies, our heavy machinery is not only robust and reliable, but extremely accurate and feature-rich. Profound electronics supplied by world's most renowned companies ensures absolute professionalism, be it exploration, mining or testing. With our software and hardware you can be sure that your business works with 100% efficiency.
Manufacturing Services
Our experience is what makes us better. We believe that experience is the core of success. That's why we work hard analyzing prospective mining sites, exploring them and setting up production. And with every next project we become better. We are dedicated to the principle of constant improvement.
Intl. Agency Support
- CE conducted emissions & susceptiblity testing
- Australian C-tick support
- UL listing design & submission
- Power supply designs for 50Hz & 60Hz
- RoHS compliant process