The Micro-Air Family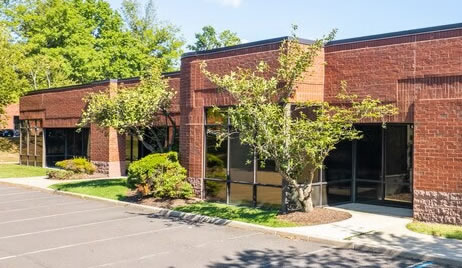 Welcome to our family! We are proud of who we are and what we do, and we invite you to learn more about us.
Andy Spaziani founded Micro-Air in 1983. He and his wife Bette built the business. Starting from a "garage" operation out of their home, they established their company-owned plant facility in Allentown, NJ. A brilliant electronics design innovator with institutional knowledge of the air conditioning industry, Andy was also one of the original Cruisair and Marine Air Systems installation and servicing dealers.
Andy started in the infancy of marine air conditioning in the early 1960s and ran his service business until the early 1990s when he expanded into design and manufacturing. Today, Micro-Air is continually growing and now employs about 25 people, several of whom have been working for Andy for over 20 years. We consider our employees part of our family, and we like to treat our customers the same.
Our work speaks louder than words
We are very proud of our many original equipment manufacturers, some of whom share a partnerhip history of decades. We work very hard every day for all of our customers, no matter who they are.
Our team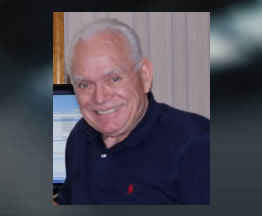 Andy Spaziani
Founder
Buddy
Chief Morale Officer (2010-2021)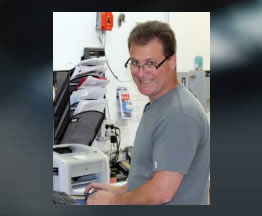 Russell Buzinski
Director of Operations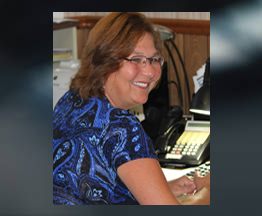 Anna Vance
Director of Purchasing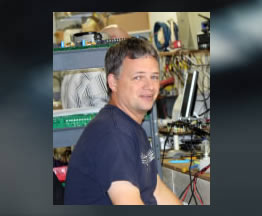 Roger Krinic
Lead Field Engineer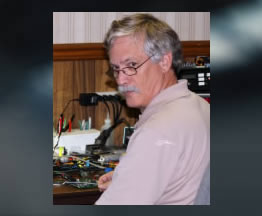 Robert Schmidinger
Lead Design Engineer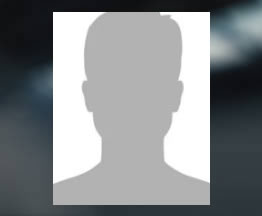 Nick DiGiovacchino
Engineer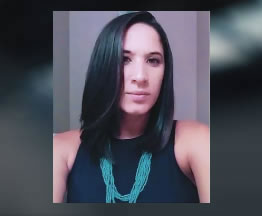 Christy Paul
Finance Administrator